Feature Films + Documentaries for Austin Film Festival 2015-19 
On-site film festival and local media outreach for multiple independent + international features + documentaries for the Austin Film Festival since 2015.
The Khabele School International Baccalaureate Program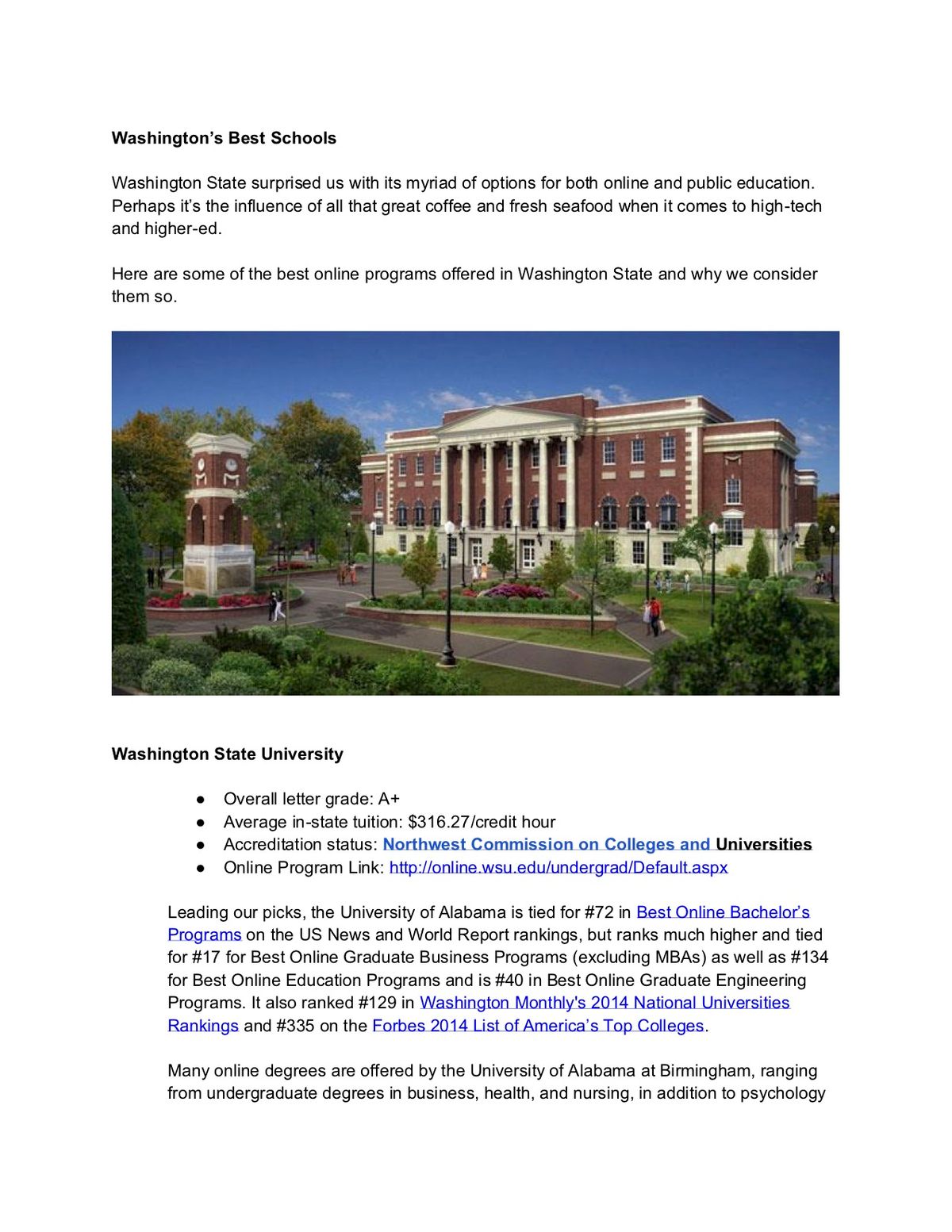 Education Labs, LLC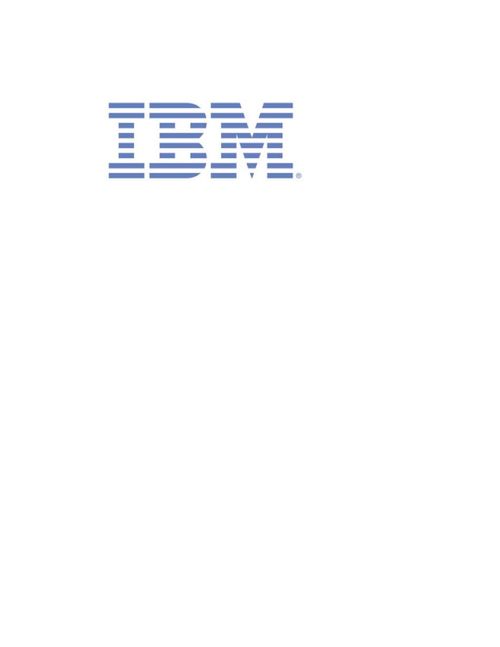 IBM
As a contracted account supervisor for Ketchum Public Relations, I oversaw broadcast media relations for IBM's community relations work in Austin, working closely with the managers of Corporate Citizenship and Corporate Affairs for multiple special events involving over 6,000 Austin-based employees.
Bazaarvoice
Worked closely with the Manager and Director of Corporate Brand + Content Strategy on writing for the Bazaarvoice Blog for C-suite executives and leadership; as well as content promotion to social media channels in 2016.
Healthcare/Technology/Aging
Smarter homecare for the aging-in-place senior. Created and edited copy for initial website redesign. More here: howsgrandma.com
more
Past Employers/Clients
AW Media/Austin Woman Magazine

Executive Editor 2005-2011

Brilliant Magazine

Managing Editor 2003-05

FOX News

Associate/Field Producer for FOX Files Network Newsmagazine + FNC 1998-2002

ABC News

Production Associate for 20/20 and John Stossel Specials 1994-98

ABC Television Network

Assistant to the EVP of Daytime Television 1993-94

Starwood/W Hotels/(Formerly ITT Sheraton)

Assistant to Directors of PR and Corporate and Travel Industry Sales 1991-93

Carbone Smolan Agency

Assistant to the Principals/Founders in PR and New Biz Development 1988-91